Welcome to Our Mission Parish
Eastleigh and the surrounding area numbers 750,000 persons. I believe all of them have a desire for love and hope. I believe they all want truth and want a relationship with Truth. I believe they deserve to be loved, deserve to know they are loved and deserve to love. I believe they all have a right to hear the Gospel. I believe all can come to a deeper knowledge of God through the Orthodox Church. I believe they all belong in the Orthodox Church.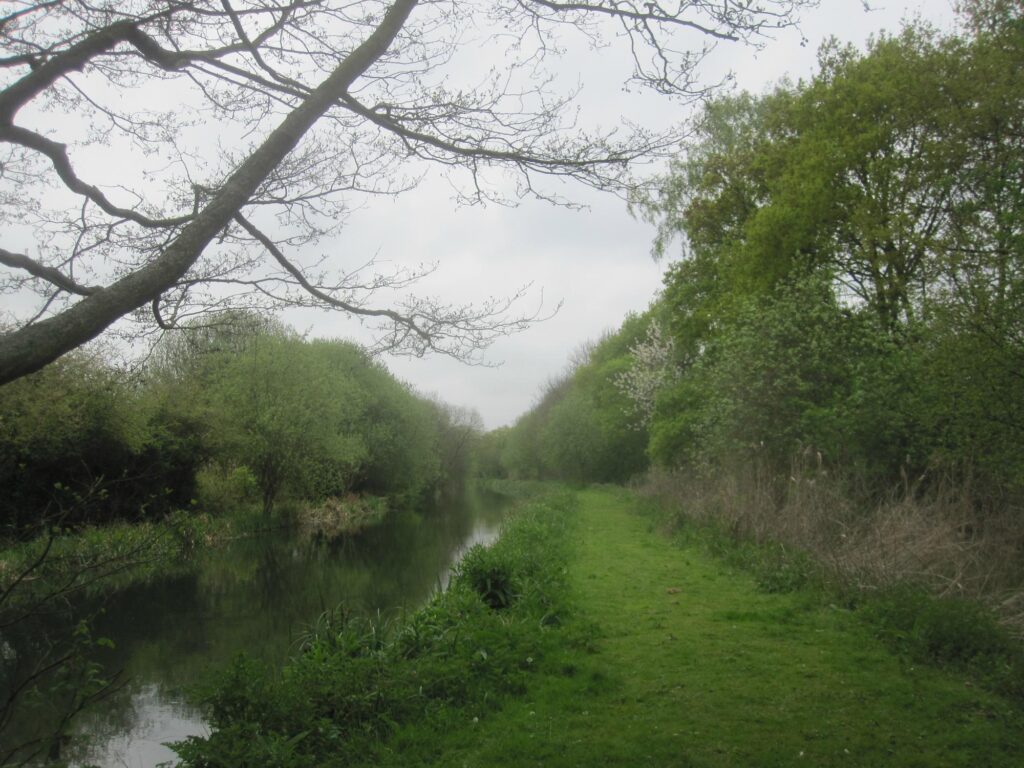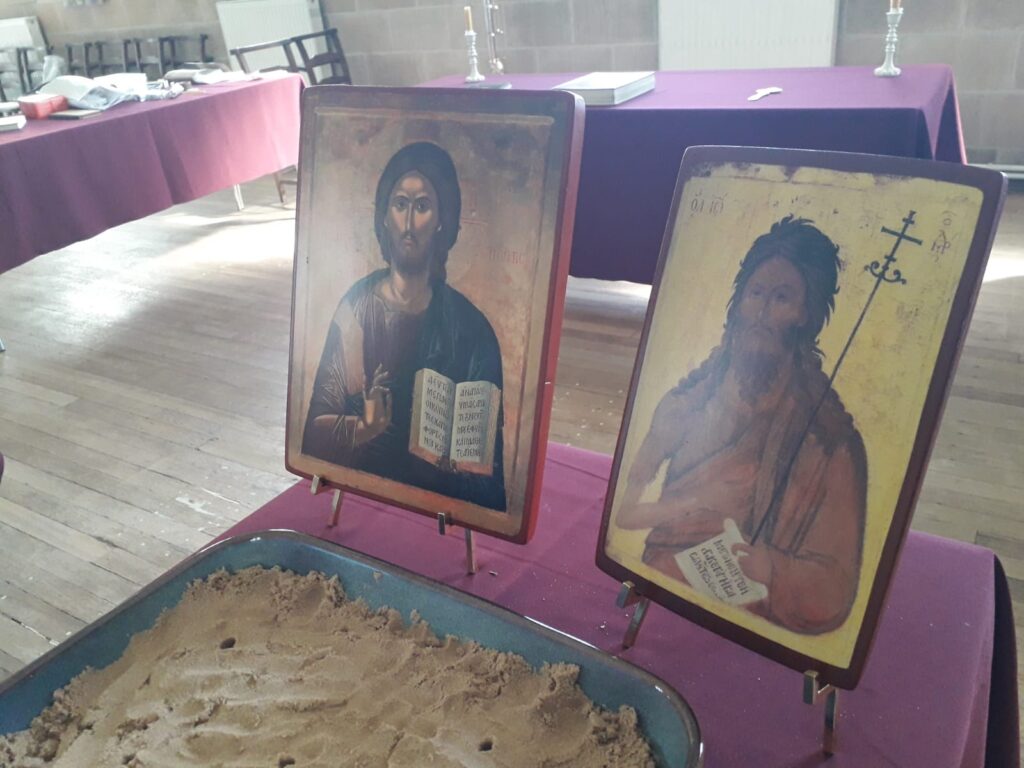 With the blessing of Metropolitan Silouan, as a missionary outreach of the Antiochian Orthodox Christian Archdiocese of the British Isles and Ireland, I have been asked to investigate if we can attempt to realise this goal for the people of Eastleigh and south Hampshire. In this, we have nothing to offer except Jesus Christ our Saviour.
Does this vision resonate with you?
Can you pray to God for this new ministry?
Can you listen to God's response and act
on what he wants you to do?
Eastleigh's central position in south Hampshire makes it a good place to establish a new mission to minister to the entire area.
How would you like to help?
I am looking for all who are interested in helping a new mission start: is this you? Perhaps you live in the area already, or it would be nearer to where you currently live. Perhaps you want to work to bring the fullness of the Gospel, preserved by the Orthodox Church, to a new area to the glory of God.
We start with nothing except faith and hope that the Lord will provide. It is likely we would have to start modestly and small yet by our prayers and labours I believe we will grow. Join me in this work. Get in contact.
May the Lord bless you!
Father Alexander