Our world looks at religion as a matter of choice, at faith as belief without proof. And if this view is correct, religion and faith should be marginalised and put to the edge of our society.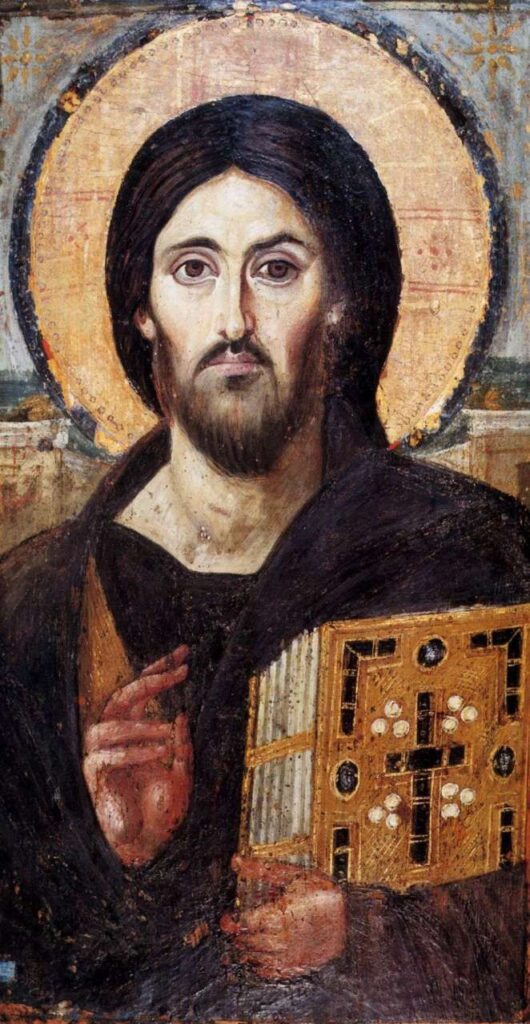 The Orthodox Church does not accept such a position. The Church is not an option—something convenient and comforting to some if they want it—but the body of our incarnate, crucified and risen Saviour, Jesus Christ our God. She preaches without deception Christ's victory over sin, demons and, the last enemy, death.
The Church has as her certainty the resurrection of Christ. Christ arose; not only arose nearly two thousand years ago, Christ is alive here and now. We preach this because eye-witnesses in the first century would prefer imprisonment, torture and even cruel deaths rather than deny this reality. We preach this because the next generation found the eye-witness accounts so dependable that they too suffered and died willingly. And the next generation, and the next generation, and the next generation. Each receiving what the previous one had and passed on the truth through centuries of Christian history. If this were not true it would be the biggest cover-up in human history.
Christ's resurrection is hard to accept. The Apostle Paul tells us,
For Jews request a sign, and Greeks seek after wisdom; but we preach Christ crucified, to the Jews a stumbling block and to the Greeks foolishness, but to those who are called, both Jews and Greeks, Christ the power of God and the wisdom of God. Because the foolishness of God is wiser than men, and the weakness of God is stronger than men.

1 Corinthians 1:22–25
Some request a sign—a voice from heaven, perhaps—while others seek religion to make sense according to their own logic but we preach Christ's resurrection which has more power than any human endeavour and more wisdom than any human reasoning.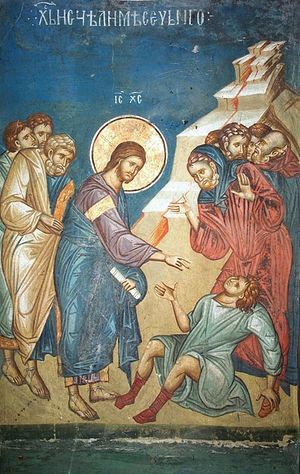 Christ is risen, Christ is alive, Christ desires that you come to him and know Truth. Because the ultimate experience, the ultimate truly human experience is to come into contact with the divine. And then, even though we go through difficulties and challenges, even though we experience dying, we can become expressions of eternal life.
The Church of the Twelve Apostles, Eastleigh meets Saturdays (6.30 pm) and Sundays (9.30 am) in St Francis' Hall, Nightingale Avenue (SO50 9JA)—come and meet the living God.
All are welcome; Come and See!
Fr Alexander
[email protected]